Rain Marketing + Consulting Inc. is based in the North County San Diego suburb of Carlsbad, California.  We bring more than 30 years marketing experience, the past 10 focused upon the legal sector of solo and small law firms.  Our online services include:
e-Audit:
---
SEO:
---
Website Development:
Custom website creation
includes creative design, customized marketing and conversion content and mobile site options
---
Reputation Management:
---
Blog:
---
Social Media:
---
Local / Maps:
---
Content Marketing:
---
e-Footprint:
Create, optimize and manage your e-profile across high value directories and sites
---
"Watchdog":
---
Pay-Per-Click:
Consulting and PPC campaign development and management with low fees
---
Video:
Video creation, optimization and distribution to capture attention and increase conversion
---
Consulting:
Hourly or contract online marketing consulting
---
Contact Experienced SEO and Strategic Internet Consultants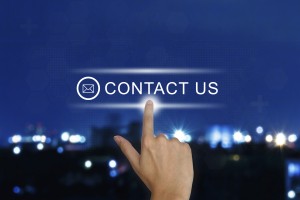 The internet marketplace is a profitable space.  What is required to compete and succeed?  Quite simply, the right disciplined, focused and consistent effort.  It's not a question of how things work, it's a matter of taking proportionate steps to gain substantial return.  If you are interested in making it rain for your practice, or are simply looking to increase the dominance of your strategy we can help.  Call (760) 579-1635 or contact us to schedule a complimentary initial consultation.
This is a proven path, and we have the experience and expertise to help you make it rain.
No Rain, No Gain!  (And by extension: More Rain, MORE GAIN!)
DMOZing Web Directory