Control The Message | Focus on Conversion
The first question we've asked of the thousands of attorneys we've met with over the past 10 years has been "What is presently your best source of new business?"  With two exceptions, the answer has unanimously been "referrals".  It doesn't matter if you've been in practice for over 30 years and are a lion in the legal community, or are just beginning a practice.  It doesn't even matter which area of law you are focused upon.  Referrals will always be a primary source of new business.  It naturally follows that one of our central areas of focus should be attracting, locking in and converting referrals to retained (paying) customers.
The goal of any strategy to lock in referrals is twofold: Control the message and focus on converting them to paying clients.
Referrals – those who have been given your name and are doing their own due diligence before contacting you – will usually conduct a "branded" search.  They syntax of a branded search includes the following keywords:
(Attorney First and Last Name / Firm Name) [Attorney(s) / Lawyer(s)] [City / Regional Nickname]
Example:     Robert Smith Attorney San Diego
What comes up for you when you conduct a branded search for yourself?

Elements of a Successful Online Referral Conversion Strategy for Lawyers
What does a successful strategy for converting referrals to a law practice look like?  In "The Anatomy of Attorney Referrals" we discussed the two primary questions in a referral's mind:
1. Why Should I Hire You? (Hereafter called "Q#1")
2. Can I Connect With You? (Hereafter called "Q#2")
Your referral conversion strategy should consist of a combination of content that is strategically constructed and placed in various places across the internet.
Your Own Website
It should begin with the bio on your own website.  An effective bio doesn't have to be a novel, it can be a few paragraphs designed to answer Q#1, and a short 3rd paragraph that reveals a little bit about you as a person (beginning to answer Q#2).  Your bio should include a recent picture of you, with serious consideration given as to how it is posed.  Most attorneys take shots in a suit in front of bookcases with law books.  This is an old stereotype by any measure, and you might want to consider an open collar (if you're a man) or a professional but less formal blouse/jacket if you are a woman.  The best suggestion is to dress one step above the way you will be dressed when they meet you in person.  Pose the shot in a more relaxed natural or social environment.  Yes, it is ok to smile (see Q#2).
Your bio should be supported by any special certifications, awards, industry recognition, brand recognition (such as Avvo, Martindale-Hubbell ratings, or Super Lawyers), and special training you may have completed that is relevant to your area of practice.  Finally, provide summaries of successful case outcomes – if a referral sees themselves in one of your success stories, the odds of conversion skyrocket.
Major Legal and Consumer Directories
Well constructed directories will show up prominently in a variety of branded searches, and these should contain a "profile" for you personally, as well as your firm.  Each directory is a little different in how it is structured, and the volume of information that can be provided within their format.  The right directories will also be a source of valuable "inbound links" that provide additional strength and credibility to your website.
Blogs
Blog postings can and do show up in open search engine results, as well as in branded searches for attorneys who are "authors".  In the context of referrals, blogs establish you as an industry expert and a "thought leader".  They provide credibility to you as an attorney (Q#1) while providing insight into how you think and what you are able to do to help your clients (Q#2).
Social Media
There are too many CLE's and vendors hyping social media.  Google has recently addressed the minimal impact social media has upon an open search algorithm, so it helps to keep things in perspective.  If you are being sold on the benefits of social media on a Google search you might want to seek other input.  Social media is an important ingredient because, when properly structured and executed, it can show up in branded searches and support your referral conversion strategy.  The advantage of social media listings in a branded search is that we have tight control over the content and messaging, as well as how the visitor is managed and directed.  Ultimately, you want them on your main website (or better yet, the phone!).  Social media also provides additional audiences for your messaging and targeting.  Which social media outlets really matter and convert legal customers, and which can be ignored?

Video / You Tube
Video is an excellent and relatively affordable component of your referral conversion strategy.  If "a picture says a thousand words" then "a video will make you a thousand bucks".  Video allows your potential client to hear you speak and connect with you on a personal level (Q#2).  Video has a tremendous impact on the behavior of legal consumers.  When they find an attorney video they like, the shopping experience ends.  Ask us about the data behind a well constructed video, and how to economically deploy a video strategy.
Contact Experienced and Proven Online Legal Consultants Who Can Help Lock In Referrals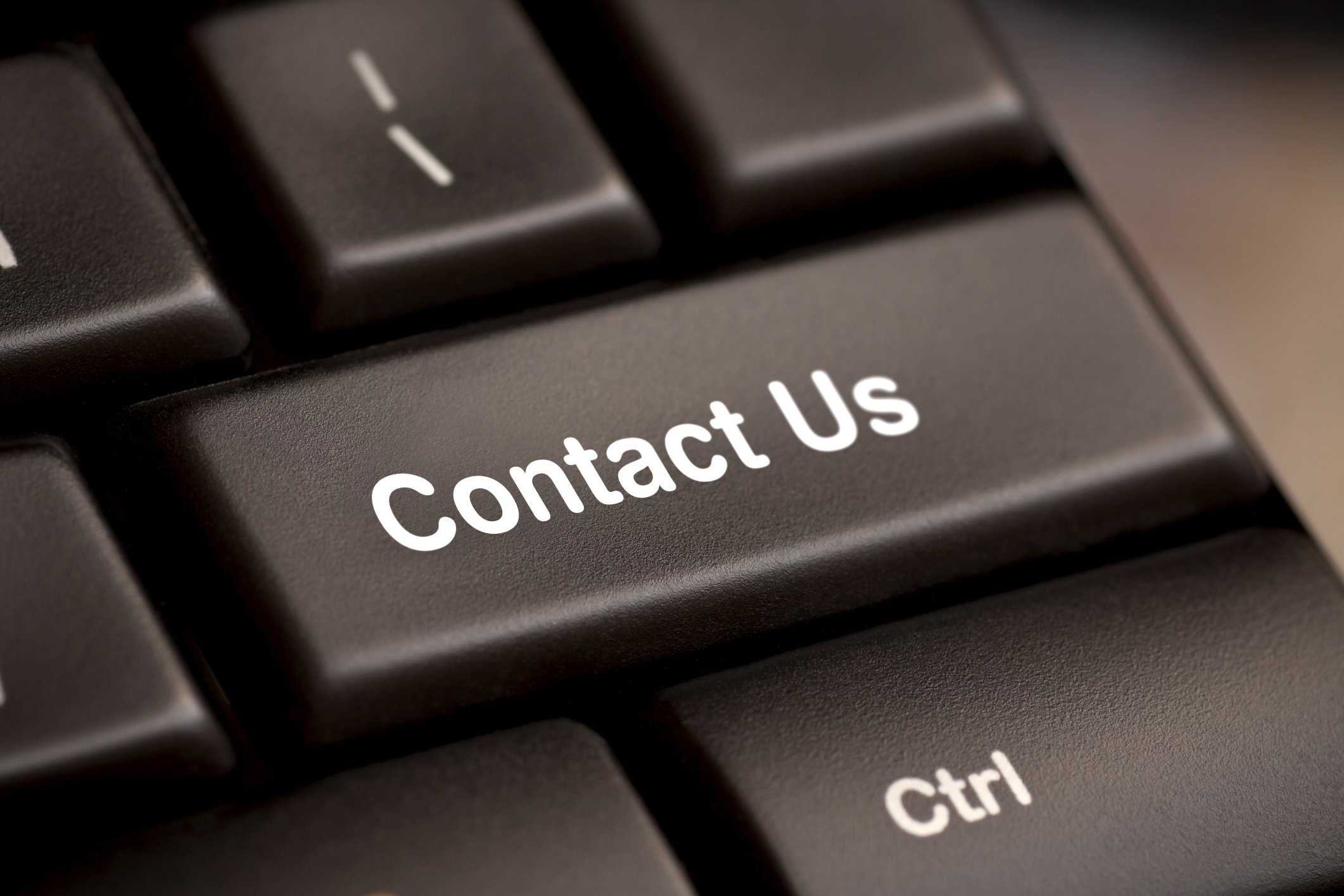 Rain Marketing + Consulting, Inc. has years of proven experience in the development and execution of strategies that support your mission to attract, lock in and convert qualified referrals.  If referrals are an important part of your practice contact experienced professional consultants or phone (760) 579-1635 to schedule a complimentary initial consultation today.
There are no long-term contracts, and no corporate sales pitches.  We are focused entirely on making it rain for solo attorneys and law firms.
"No Rain, No Gain"