Custom Websites for Legal Practices and Solo Lawyers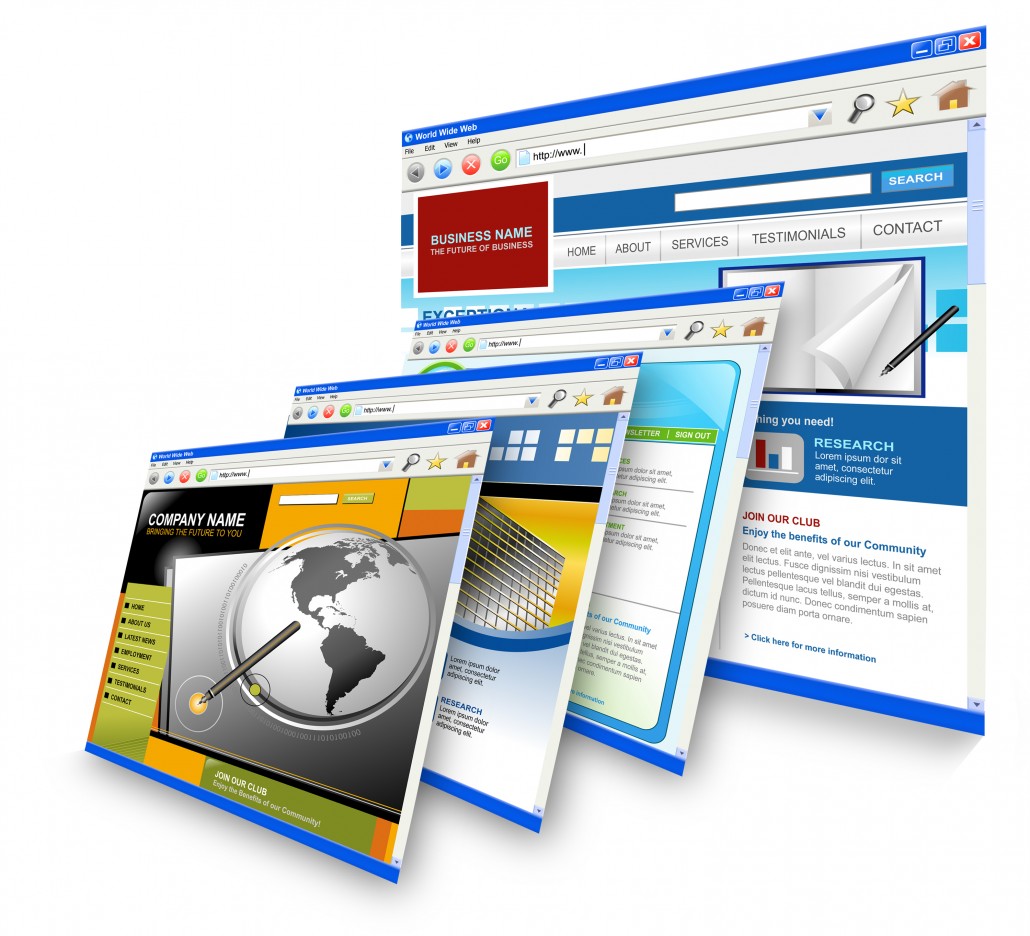 Are you looking for an online marketing firm for attorneys with a proven track record and world class service? 
Tired of the lack of service and never ending subscriptions from the national legal corporations?
Rain Marketing + Consulting, Inc. provides custom website and online marketing strategies for law firms and attorneys throughout Southern California, and across the US.  Based in San Diego and focused solely on the legal industry, we have service centers across the country to provide the development and ongoing support needed to make it rain for your practice.  Our websites for attorneys are usually built within WordPress or HTML5, and provide state-of-the-art design, SEO, and content marketing strategies.  Our years of expertise and experience in the legal market allow us to provide detailed niche keyword and practice related targeting strategies that successfully attract and convert qualified prospective cases.
If your goal is to lock in referrals, we can build a strategy to effectively position you and the firm for maximum impact.  If you are ready to make it rain, and the primary goal is new business development, we will build a custom website and surround it with a proven online marketing strategy that will bring a steady stream of new opportunities.
If you have an existing website, we will work to preserve all established valuable inbound links and domain strength to ensure that you maintain existing performance and momentum.  Our sites usually come out of development performing with additional strength right out of the gate.  The rules have substantially changed over the past several months, and many strategies (even those from the national corporate providers) have links that are now considered spammy or harmful.  We spend as much time repairing existing link profiles and disavowing bad links as we do providing new sound linking strategies.  If your strategy used to perform well, and has lost ground (or vanished altogether) we can get things back onto the right track.  Quickly.
Responsive Design and Custom Mobile Site Development
Our websites are designed with "best practice" responsive design and retina ready specifications.  We provided separate mobile websites that are custom designed to provide relevant information (such as phone, email and map at a touch) while positioning key information and practice related content to maximize mobile conversion.  These are not "apps" or simply responsive smaller versions of your main site, but custom designed mobile sites tailored to maximize the mobile experience and present your law firm in the best light on smartphones and smaller screens.  We can build mobile sites as part of a new development process, or as a stand alone solution for law firms who simply need a more effective mobile strategy.
Comprehensive Legal Website Development Services
Rain Marketing + Consulting will design, develop and write content for your legal website from start to finish.  Our website development services can include:
Design and Construction of Custom WordPress and HTML5 Websites
Original Content Creation and Ongoing Content Marketing
Search Engine Optimization
Domain and Inbound Link Building and Repair
Video
Chat
Pay-Per-Click (PPC)
Reputation Management
Customer Facing Cross-Marketing Strategies
We will work with you and share our extensive experience on the elements required to accomplish your business goals.  We will tailor a strategy to meet those performance targets within your established budget.  Once the strategy is released our on-going consulting and hosting services ensure consistent attention and disciplined focused effort to expand your effectiveness and increase profitability.  We meet regularly with our clients to monitor results, focus strategy and develop new content to expand our success.  We don't just sell websites – we do the ongoing work after release to maximize results.
No Long Term Contracts – Our Results Speak For Themselves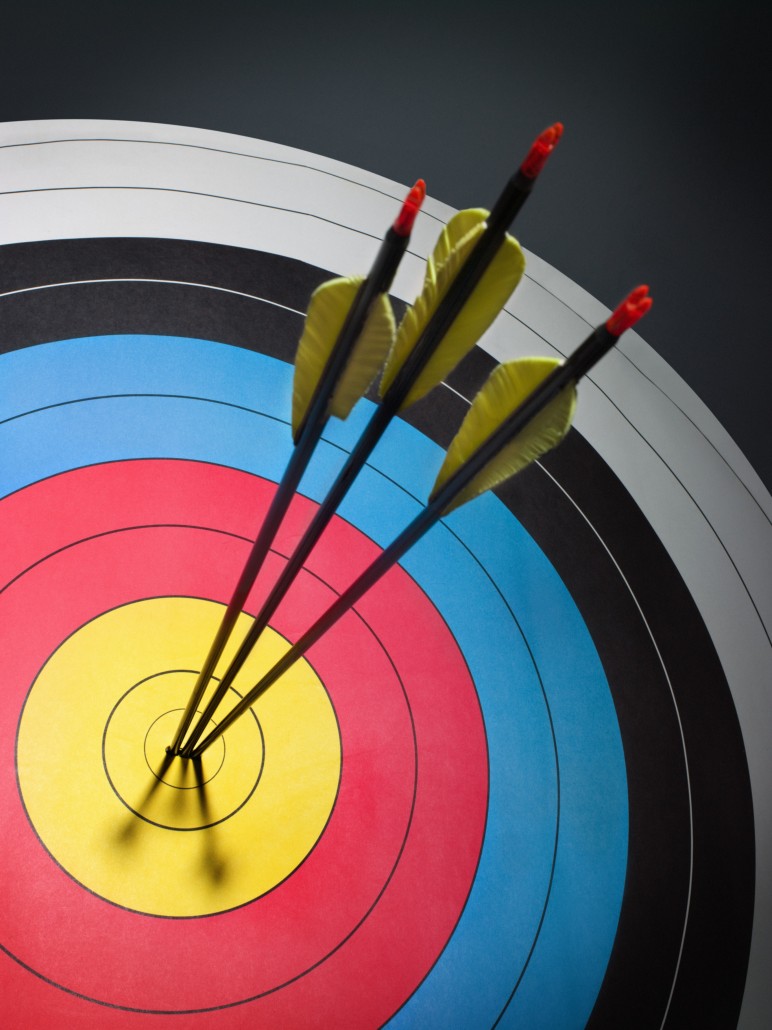 If you are reviewing options at the end of a contract term, are looking for a partner who can take over an existing strategy or wish to create an effective internet marketing program from scratch we are uniquely qualified to be of service.  Contact experienced and proven legal website and internet strategy consultants or call (760) 579-1635 today to schedule a time to discuss your unique situation.  Rain Marketing + Consulting, Inc. is dedicated to providing world class service, at a competitive value.  If you are an attorney just starting your own practice, a law firm in a suburb or small town, or an experienced personal injury firm wishing to dominate a major metropolitan area, we will tailor a solution to accomplish your goals, and make it rain for your firm.  There is only one way to measure the success of an internet strategy: paying clients.
"No Rain, No Gain"