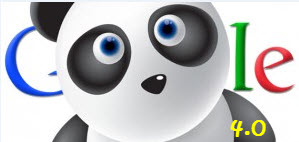 Google has recently released "Panda 4.0", a major update to the algorithm that continues to refine how Google values content, and how information should be positioned for the future.  While many Panda releases have been relatively minor "refreshes" that affect a small sample of search results, Panda 4.0 appears to be a substantial update.  Google estimates that Panda 4.0 will have an impact on 7.5% of searches that a typical user might notice.  That is a significant number.
With a few weeks of experience and data to work from, we are seeing an impact on sites that have poor quality content, or worse, duplicate content.  I'm consistently surprised by positions like "400 words per page max" and "visitors have a short attention span" from many SEO sources and wannabe vendors.  It's difficult to communicate substance in 400 words, and many pages that are built around this goal communicate very little while attempting to manipulate keywords and geography.  There is a limit to how many times keywords can be employed, and where.  Google has clearly communicated the end of "empty" content.  Panda 4.0 has them in the crosshairs.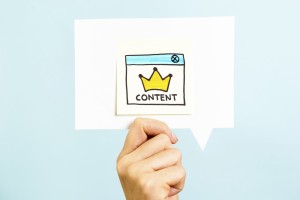 When we look at actual visitor behavior across several legal sites the pattern is clear: good quality content is consistently rewarded.  Not only by Google, but by the legal consumer as well.  Yes, be pithy.  Yes, break up a page so that it isn't just a stream of paragraphs.  Panda 4.0 continues to refine the standards for excellent content:
Be an Author, a Resource
Be Original
Be Substantive
Be Relevant
Be Consistent and Current
Be Local or Geographically Relevant
Answer Questions Your Clients Often Ask
Quality content continues to be rewarded.  Yes, content is still King.  Long live the King!